Spanish Monteria 9th-11th February 2024
£4,043.00
25 Hunters
Expected Bag of +/- 300 Animals
4,600 Euro (Exchange 1.12 APROX)
5 in stock
Description
Spanish Monteria 9th-11th February 2024 description:
25 Hunters Expected Bag of +/- 300 Animals
Quotas
1st day- Free shooting Females (Fallow & Mouflon) & Wild Boar
2nd day- 2 Males, Free shooting of Females and Wild Boar
3rd day- 2 Males, Free shooting of Females and Wild Boar
+/- 60 Stags
+/- 200 Hinds
+/- 40 Wild Boar
Monteria is a Spanish way of hunting where any 1 area of 500 hectors is only allowed to be hunted for 1 day per year. Most of your culling is done in one day.
Up to 500 dogs are released into the area and are worked to one side of the estate and back making sure  the majority of the animals are moved.
Concierge Service
Full-Service Booking Agency and Travel Planning for your Hunting trip in Spain
Dedicated to creating the perfect experience for your outdoor vacation, Spanish Big Game' Concierge Services are here to cater to your every need.
The personal relationships we have cultivated with a multitude of lodges all over Spain will ensure you have the perfect getaway.
Our dedicated and knowledgeable Pro Staff will use their experience and your preferences to make sure you get exactly what you are looking for without you having to lift a finger.
Spanish Monteria 9th-11th February 2022 Includes
3 hunting days (4 days full board accommodation in double room in a 3/4* hotel)
Transportation from/to nearest airport
Hunting permits and insurance
We are offering free rifles for this season, just pay for your ammunition.
Not Included
Single room 50 € / day
Non hunter companion (150 EUR/day)
Rifle hire (100 EUR/gun/day) (ammo not included) Free to A1decoy clients this season.
Alcoholic Beverages outside the hunting area
Taxidermy (from 75 EUR) and shipping costs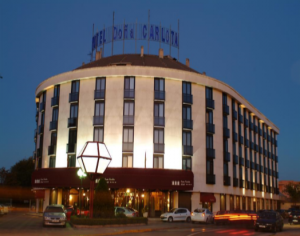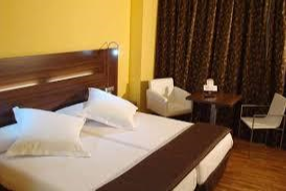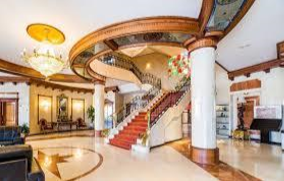 To see our wide range of available Shooting Trips please click here